Phishing Scam Alert - Subject: IT Service Help Desk
UMBC would never ask "users are to verify there accounts."
November 11, 2013 12:48 PM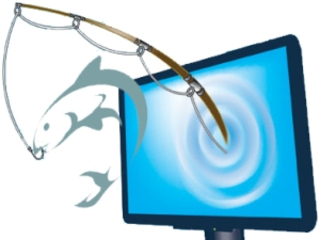 A new phishing scam is threatening to deactivate email accounts. This email is not from UMBC. Do not click this link.
Here's what's being received:
"This E-mail is sent by the HelpDesk Expert for IT Support system for Mailbox notification and update purposes. We are conducting an email sweep upgrade due to our new login home page that is coming up soon for your better and faster server. So we are removing all unused email and registration of all active Student/Staff mail account to enable the University create new logins for our 2013/2014 students and staff. So all users are to verify there accounts.
CLICK HERE: To go to verification page and follow the instructions on the popup page
IMPORTANT NOTICE: ACCOUNT OWNER THAT REFUSES TO VERIFY/UPGRADE HIS/HER ACCOUNT WILL LEADS TO YOUR ACCOUNT DE-ACTIVATION WITHIN 48 HOURS PRIOR TO THE URGENT THAT CONTAINED IN THIS SHEET.
Copyright@2013 Help-desk Technical Support Centre."
Again: Do Not Click The Link. If you already did, please change your password immediately.