Changes to the Blackboard WT2014 Server
http://bb-winter.umbc.edu will go offline on 3/21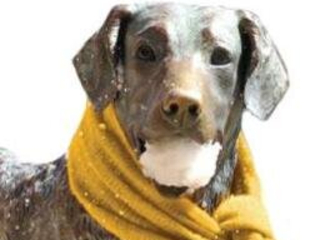 DoIT
staff will be making several changes to the
WT2014 Bb server
in preparation for archiving/restoring the WT2014 courses to the
UMBC Bb production server
.  All WT2014 instructors have been notified of these changes by email. Please make note of these changes as they will affect your ability to access WT2014 courses.
The WT2014 Bb server will be taken completely offline on Friday, 3/21.
WT2013 courses will be restored on the UMBC Bb production server. We encourage you to download a copy of your grade center, and any other content that you might need to your local machine. If instructors have students finishing incomplete grades, and students must have continuing access to their WT2014 course over spring break, the instructors should put in an RT ticket request prior to Thursday, March 20.
Thank you for your patience during this transition.