Student Bb Activity Shining Light on Effective Course Design
The 20 Most Active Undergraduate Bb Courses of Spring 2017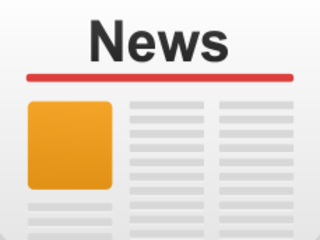 As
campus technology adoption by students continues to expand
, DoIT is able to gather data that might inform effective course design practices, including Blackboard interactions (i.e., clicks on content) as
a proxy for user engagement
. These and other Blackboard data can help
predict and support student success
.
UMBC faculty and staff may recall that DoIT used to publish a list of
most active Blackboard courses for every term
. However, we discontinued this after Spring 2013, when we completed our transition to Blackboard's own Analytics for Learn (A4L) product that UMBC's experience helped influence. A4L reports for students and faculty are now
embedded in every Blackboard course
, but there is nothing that provides a "bird's eye view" of campus usage as a whole. 
To highlight the instructors promoting outstanding student Blackboard use, we are
publishing the top Spring 2017 undergraduate courses
(graphic), by Blackboard student interactions.
Notably, during the Spring 2017 term, 6 of the top 20 courses using Blackboard were in the Psychology department, and a quarter of all of the courses were taught by former
Alternate Delivery Program (ADP)
participants.
Reports on campus-wide Blackboard use, including by college (informing the analysis in this DoIT New article),
are available to all instructors
through the REX reports at
rex.umbc.edu
.