VoiceThread Offers Training on Creating Engaging Courses
From Basic to Blackboard Use Cases - Learn from the Vendor!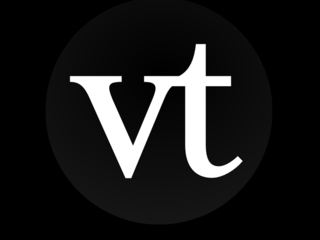 VoiceThread is a learning tool for enhancing student engagement and online presence. With VoiceThread, instructors and/or students can create, share, and comment on images, Microsoft PowerPoint presentations, videos, audio files, documents, and PDFs, using microphone, webcam, text, phone, and audio-file upload. 
VoiceThread is offering the following training sessions:
Humanize Your Online Course with VoiceThread
When: May 19, 2020 1:00 pm (Eastern Standard Time)
Creating engaging online courses is not easy. In many discussion-board based courses, students feel isolated and disconnected from their instructors and classmates. VoiceThread bridges the gaps in social presence typically found in online courses. In this workshop, educators will learn how to establish a social presence and connect with their students using VoiceThread to improve course satisfaction and student learning.
---
VoiceThread Basics 1: Upload, Comment, and Share
When: May 26, 2020 1:00 pm (Eastern Time)
Participants will learn how to upload media, comment and annotate on that media, and share it with others. This will be a slow paced, step-by-step, hands-on workshop. It is open to both VoiceThread license holders and free accounts.
---
Using VoiceThread in Blackboard
When: June 2, 2020 1:00 pm (Eastern Time)
In this hands-on workshop, you will learn how to create VoiceThreads and then add them to your Blackboard course as lessons or assessments.