Feedback Recording Tool Now Available in Blackboard
Engage students with personalized audio or video feedback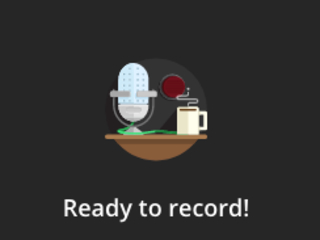 A new feedback tool in Blackboard allows faculty to embed short audio or video messages to students about their submissions through the grade center.
Students can then watch or listen to feedback while reading additional written text or reviewing completed rubrics. When paired with text feedback, audio or video recordings may help provide students with useful, actionable, and more personal feedback regarding their assignments.
Feedback messages may be recorded for up to five minutes for most graded items in a course, but are not yet supported in rubrics themselves. The feedback tool is available for both original and Ultra courses. For more information about how to use the new tool, please review the FAQ.
NOTE: The feedback tool does not yet support captioning. As with any multimedia tool, instructors should provide alternate formats to meet accessibility requirements. For more information, please contact the Office of Student Disability Services in person in the Math/Psychology Building, Room 212 (accessible via elevator), by phone at 410-455-2459, or by email at disAbility@umbc.edu.
As always, if you have any questions, please consider the following options: