User Course List to be Updated in Blackboard in Early August
Enhancements improve display & sorting of courses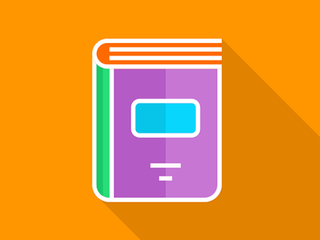 An upcoming enhancement to the Course list page will provide term-specific subsections and a new filter to help users quickly organize and locate courses. This update will be applied to UMBC's Blackboard site over the August 2-3 weekend. 
The
new Ultra base navigation
presents courses on a dedicated landing page called Courses. The Current Courses section allows easy access to Blackboard shells that are continuously open or currently open. After the early August update, term-specific subsections will appear at the top of the page, listed according to the dates assigned in Blackboard based on UMBC's academic calendar. Additional tools are available to filter, search, or navigate to other terms. 
Image: Screenshot of New Course List in Blackboard's Ultra base navigation.
View larger version
.
Additional information about the Courses page is posted to this FAQ, which will be updated with the new interface once the enhancement is in place.
As always, if you have any questions, please consider the following options: