Showing items tagged training. Show All
New to Bb? Get your course ready for Day 1 of the semester
Location
Online
Date & Time
August 17, 2022, 6:00 pm – 7:30 pm
Description
For adjunct faculty who may be new to teaching with Blackboard (Bb), getting started may feel overwhelming. During this 90-minute orientation, Instructional Technology staff will review the basics...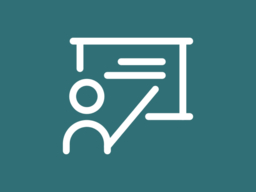 View Event Details for Adjunct Online Orientation to Blackboard
Learn to effectively manage your Panopto video collection
Location
Online
Date & Time
August 26, 2022, 10:00 am – 11:00 am
Description
This session will focus on advanced Panopto quizzing, sharing, and storing options. Focus will be given to ways to edit your videos to include external content and quizzing. The session will also...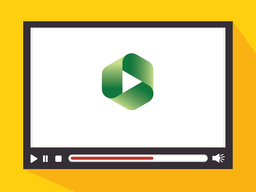 View Event Details for Advanced Panopto: Quizzing, Sharing, and Storing