Boot Camps Prepare Faculty for New Bb Course Interface
Almost everything needed to know about the new Blackboard!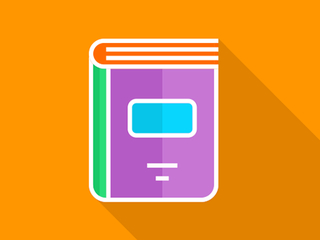 About thirty faculty and staff attended two boot camps focused on the new Blackboard course interface before the FA2018 semester started.
Informed by a SP18 Ultra experience faculty pilot, the 2-day comprehensive workshops were offered in mid- and late-August to the campus community. Participants took a deep dive into the new Ultra Course View including its basic course building features, changes to communication and engagement tools, updates to tests and assignments, and improvements to the Ultra gradebook. The boot camp also reviewed the course conversion process using the Ultra Course Preview and compared faculty options for converting an original Blackboard course to Ultra or redesigning using the new tools. "Regardless of your experience, you walked away with what you needed to get started," said one instructor. 
Initial feedback from faculty was positive with participants citing Ultra's clean and simplified workflows, and the Ultra Experience continues to evolve with monthly innovation and enhancements. Several faculty opted to fully use the Ultra Experience this semester in five courses and to evaluate the new interface with another eight courses.
For more information about the new Blackboard course interface, please see the additional events posted to the Instructional Technology group at myUMBC:
As always, if you have any questions, please consider the following options: