Blackboard Ultra Experience Pilot Wraps Up
Preparing UMBC for the Road to Ultra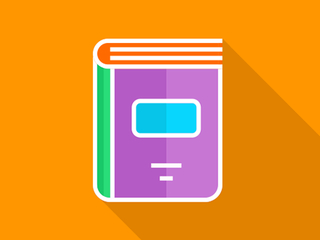 Four faculty and more than 100 students are wrapping up
a semester-long pilot of Blackboard's new Ultra Experience
. The pilot was designed to support faculty as they explore, design, and teach with the Ultra Experience and allowed UMBC to provide feedback to Blackboard developers and support staff about the Ultra Experience.
More than 78% of students participating in the pilot indicated they liked the Ultra Experience compared to the current Blackboard interface and that the simplified and responsive design was easier to use and more accessible on mobile devices.
Some pilot faculty will continue to teach in the Ultra Experience this summer with additional faculty preparing to teach in the fall. Faculty participants will share their experiences at several professional development and peer networking opportunities in FA2018.
As always, if you have any questions, please consider the following options: