Grade Anywhere with Blackboard Instructor Mobile App
Save time & stay connect with students!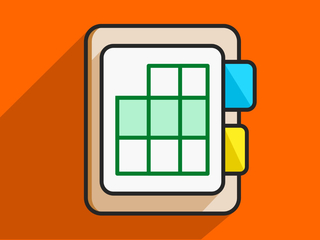 Escape your office, save some trees, and head to the coffee shop for a nice latte. Then pull out your iPad because 
mobile grading for Blackboard assignments
 is here! 
If you have a virtual pile of student papers in Blackboard to grade and you're stuck waiting for an oil change or hanging out watching soccer practice, you'll be able to grade digitally on your tablet with any cellular or wifi connection.
The Blackboard Instructor app helps you easily identify courses where you need to grade student submissions. Instructors and graders can review, annotate, and grade submissions and quickly publish the grades back to students on iOS and Android devices. 
Other features
 of the Blackboard Instructor app include 
Preview course items, assignments, and tests.

Participate in discussions.

Send announcements.

Interact with your class in Blackboard Collaborate.
Some functions of Blackboard are only available only in the web browser view of Blackboard Learn.
NOTE: Students have a separate Blackboard app, designated with a blue icon and a pencil. The faculty Blackboard app is orange with a notebook.