Josh Abrams has nearly 10 years of experience in higher education. Josh mos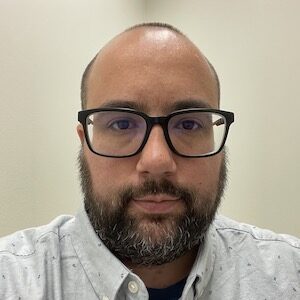 t recently supported students and faculty as an Assistant Director of Undergraduate Student Services in the College of Engineering and Information Technology at UMBC.
Josh is a UMBC alum, having earned a Bachelor of Arts in English. He holds a Master of Arts in English and Graduate Certificate in Women's Studies from Kansas State University. Josh also earned a Master of Science in Learning Design and Technology from University of Maryland Global Campus.