Showing items tagged screencasting. Show All
Getting started with screencasting
Location
Online
Date & Time
August 25, 2022, 2:00 pm – 3:00 pm
Description
Are you interested in learning how to create video screencasts? Using Panopto, faculty can capture and narrate anything they see on their computers, and then publish an online screencast video...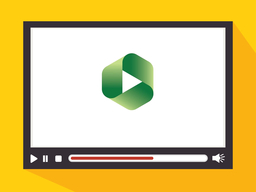 Learn to effectively manage your Panopto video collection
Location
Online
Date & Time
August 26, 2022, 10:00 am – 11:00 am
Description
This session will focus on advanced Panopto quizzing, sharing, and storing options. Focus will be given to ways to edit your videos to include external content and quizzing. The session will also...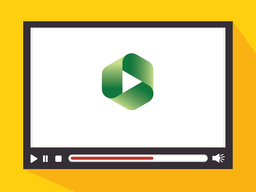 View Event Details for Advanced Panopto: Quizzing, Sharing, and Storing