Technology Support Center To Be Closed July 1-4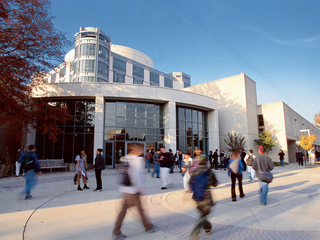 DoIT's Technology Support Center will be closed from Saturday, July 1st to Tuesday, July 4th due to the upcoming holiday weekend. The office was already scheduled to be closed on Monday, July 3rd and Tuesday, July 4th for the holiday, and given that the AOK Library is not open on Saturdays during the Summer, it was decided to leave the building closed on Sunday, July 2nd as well.
If you need assistance during this time, we encourage you to refer to our FAQ knowledge base available at
umbc.edu/faq
for answers to many frequent questions. If you require further assistance, we ask that you please submit a ticket online by going to
my.umbc.edu/help
.