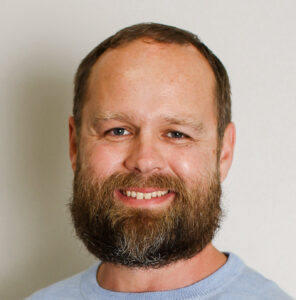 To encourage, identify and exchange effective practice in the use of learning analytics, DoIT supports an annual "mini-grant" initiative especially designed to address the following:
Questions surrounding student success and retention through graduation, especially those that explore relationships between activities and learning in one course and outcomes in other courses.
Proposals from instructors of courses that have low success rates, are critical progression points for students, or that impart fundamental skills required for success in the major or program.
The Basics
How to Apply
Submit the following a week after Commencement each Spring term (Friday, June 2, 2023):
A brief abstract that could be published on this site if accepted.
Max: 3-page research project proposal.
Brief letter of support from department chair.
For more information, or to discuss a potential proposal, contact the following:
Associate Provost for Analytics & Deputy CIO
Associate Vice President, Instructional Technology