Introducing Respondus 4.0 and Respondus LockDown Browser
Two New Respondus Testing Options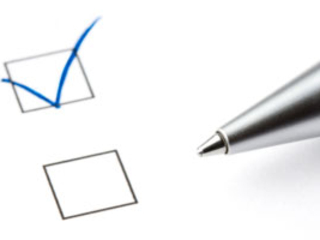 Respondus 4.0
Respondus 4.0
is powerful tool for creating and managing a wide range of question types in a robust environment. The application can import questions with images, equations and tables. It will also allow instructors to generate a hard copy of a test or pull a test from Blackboard to create a hard copy for the use in the classroom. Respondus also has access to
thousands of official publisher test banks
. Using Respondus is as simple as downloading and installing the application to your computer through UMBC's secure software network and choose your files. Then select questions and push the resulting test to your Blackboard course.

Respondus LockDown Browser
DoIT has purchased
Respondus LockDown Browser
as an alternative to scantron assessment. LockDown Browser can be used with Blackboard tests to "lockdown" a student's browser during proctored exams. The browser is stripped of all plugins and add-ons for a stable test experience. If students attempts to take the test through Blackboard without the secure browser, they will be directed to download the application on their Windows or Mac systems, or use the
LockDown Browser on an iPad.
The LockDown Browser was piloted this summer and practices developed for implementation. In addition to
this FAQ article
, the following are resources available from Respondus in preparation for Lockdown Browser roll out:
a workshop
on Respondus 4.0 and the LockDown Browser on Tuesday, September 9, from 1:00 - 1:50 PM, and host weekly face-to-face and virtual
drop-in hours
for all instructional technology needs Wednesdays from 12:00 - 1:00 PM.