News
To receive email updates, follow the DoIT group in myUMBC.
Showing items tagged testing. Show All
Write Questions in MS Word and Quickly Add to Blackboard
Posted: May 11, 2022, 10:25 AM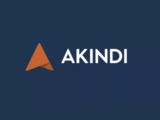 New Platform Easier to Use and Supports Campus-Wide Analysis
Posted: May 6, 2022, 3:28 PM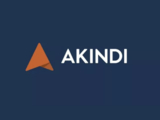 Key themes: academic integrity, accommodations, testing ctr.
Posted: May 2, 2022, 1:30 PM