Brand new website features BOX integration and RT support
Brian Thompson, Assistant Dean of the Graduate School and an affiliate member of the Office of the General Counsel (OGC), had a problem. The 8 year old OGC website just wasn't doing its job of...
Posted: August 3, 2015, 10:21 AM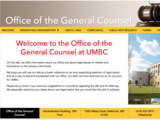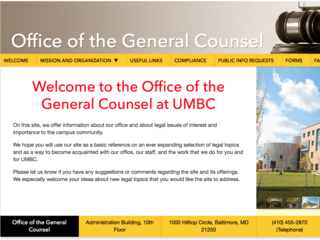 Please join me in congratulating Laura Lefavor on her recent article published in Educause Review Online called Beyond the IT Help Desk. EDUCAUSE® is a nonprofit association and the foremost...
Posted: January 21, 2015, 12:25 PM