Content Editor Updates Enhance Announcements, Embedded Media
Ultra journals now included in course copy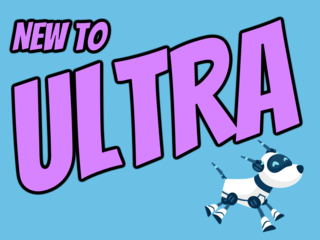 The August 
Blackboard update
 introduces an enhanced text editor to the Ultra course announcement tool, allowing faculty to add and display more types of content, embed web links and media, and insert file attachments. A future update to this tool will support sending the announcement as an email to students.
The text editor also features another update across all areas where it is available. The
Insert Video
function, indicated by a video icon, will now be called 
Insert Media from Web
. Users can add media from these sites: Panopto, VoiceThread, YouTube, Vimeo, Quizlet, and Soundcloud, among others. Please
check the FAQ
for more supported sites and how-to steps.
Finally, Blackboard adds support for Ultra journals in the course copy and Original course conversion processes. Now, journals and their prompts can be copied from one course to another, regardless of the course view. Faculty can use Copy Content in an Ultra course to copy journals between Ultra courses. Journals can also be converted from an Original course to an Ultra course as part of the Ultra Course Preview. NOTE: These capabilities apply to journals prompt and entries only and do not include comments.
The
next Blackboard Learn update
will be posted to our test site around August 11 and pushed to production around September 3, 2020. Faculty who are interested in test driving new features before they are released to production should
open an RT ticket
to request early access. 
As always, if you have any questions, please consider the following options: