Attention TechSmith Mac Users
Server Upgrade Requires Mac Recorder Update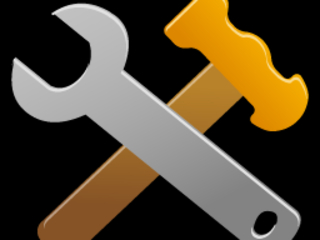 On Tuesday, January 10, from 8:00 - 11:00 AM, DoIT will be performing server maintenance to upgrade our software to version 5.1.2. The update is necessary to remove QuickTime from the server because it presents security vulnerabilities. TechSmith has rebuilt the Mac recorder, which is now compatible with OS 10.12 Sierra. Please do not submit recordings during the upgrade.
Windows users are not required to update their recorder. Critical items of note:
Mac users must upgrade their recording clients in order to continue using TechSmith Relay.
TechSmith has discontinued recorder support for Mac OS 10.9.
To update your Mac recorder after the system maintenance, please follow these steps:
Delete the current application from your computer (via Applications)

Navigate to the TechSmith Relay server: https://cam-relay.ad.umbc.edu/relay
Login using your UMBC username and password
Select the Client Downloads tab and download the new Mac recorder
Please submit an
RT ticket
if you need any technical support with this update and we will get in touch with you ASAP to provide assistance.
Best,
Instructional Technology