Import Panopto News
Downtime (6/22) and Mandatory Client Upgrade (7/18)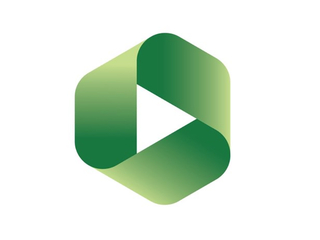 There are two important upcoming dates and a product update:
June 22, 2019: Panopto Cloud Downtime
On Saturday, June 22, Panopto Cloud customers will be upgraded to Panopto 7.0. This upgrade will require downtime. We will announce the exact time and expected duration of the downtime on Friday, May 31. See
the cloud upgrade FAQ article
for more information.
July 18, 2019: Mandatory Client Upgrade
On Thursday, July 18, we will require Panopto for Windows, Remote Recorders, and Panopto for Mac to be upgraded to version 6.0 or above. The upgrade provides new admin presets and other features (
more details are available here
) and will be applied to your Panopto site at 8:00 PM EDT.
Please Note
Panopto for Windows 6.0 and Remote Recorder 6.0 requires:
Windows 7, Windows 8.1 (Windows 8 will not be supported), and Windows 10.
.Net 4.7.2 (installers will automatically install .Net 4.7.2 if needed).
Panopto for Mac 6.0 requires:
MacOS 10.12, 10.13, and 10.14 (OSX 10.11 will not be supported).
For more information on the mandatory upgrade,
please refer to this article on the Panopto support site
.
Product Update
In the next service update, scheduled for April 24th, there will be two minor changes:
Playlists will be enabled for all customers. If you don't want this turned on for your site, please contact support.
Users visiting your Panopto site with a mobile web browser will no longer be presented with an intermediate page asking if they want to use the mobile app. Instead they will be taken directly to the web experience.