Panopto Downtime and Important Updates
Mandatory Client Upgrades and Decreased IE11 Support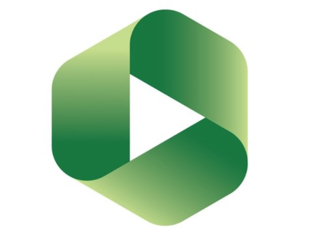 Panopto Cloud Downtime
On
Saturday, June 27
, Panopto Cloud customers will be upgraded to the latest cloud release. This upgrade will require downtime. The vendor will announce the exact time and expected duration of the downtime on Friday, June 9th. Please see this
cloud upgrade FAQ article
for more information.
Mandatory Client Upgrades
On
Friday, July 17
, all Panopto for Windows, Panopto for Mac, and Remote Recorders users will need to upgraded to version 7.1 or above. The upgrade will be applied on our Panopto site at 8:00 PM EDT.
With this upgrade, MacOS version 10.12 will no longer be supported by Panopto for Mac.
Additionally, Panopto will also no longer support MacOS version 10.12 for viewers. Please see "
Panopto Viewing Requirements
" for more information.
For more information on the mandatory upgrade, see
this article
on the Panopto support site.
Internet Explorer 11 - Maintenance Mode
On
Saturday, June 27th
, Internet Explorer 11 (IE11) support will be placed in maintenance mode, and therefore only critical issues affecting IE11 will be fixed. Newer features will no longer be tested on IE11, which implies they may not function properly. In certain cases, Panopto might need to block newer features if IE11 does not support the required capabilities.
Please click
here
to get more information on the Internet Explorer 11 maintenance mode support, including why Panopto is making this decision, how to prepare for this change, and other FAQs.
For any questions please submit an
RT ticket
.