Waitlist Students Have Automatic Access to Bb Courses
Students must officially enroll no later than 10th Day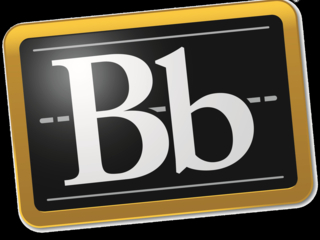 In an effort to support students' educational needs, beginning Spring 2021, waitlisted students will be temporarily enrolled in their Blackboard course(s). DoIT's intention through this workflow change is to remove roadblocks that might otherwise impede early and sustained engagement. User access will expire on 10th day of the semester, which will be February 8th for the Spring 2021 term, unless a student has officially enrolled in the course.
With access to a course's Blackboard shell, waitlisted students will be able to receive course communication, review course materials and content, participate in synchronous sessions, and submit assignments. Faculty can identify waitlisted students by the "Waitlisted" role assigned to them on the Blackboard course roster. The waitlist enrollments are updated once a day in Blackboard and works in both Original and Ultra courses.
From a Blackboard Original shell, instructors can view Users and Groups > Users to view their roster:
From a Blackboard Ultra shell, instructors can click on Class Roster under Details & Actions:
To remain in the course beyond 10th day, students must officially enroll in the course roster through the Schedule of Classes. Students who are still waitlisted after the 10th day will lose access to the course's Blackboard shell. 
This supplement to the enrollment process will reduce the previous delay experienced by waitlisted students and ensures they have access to critical course materials to stay on track with the rest of the class.