Take Attendance Qwickly with New Tool in Blackboard
Track attendance in gradebook & send students absentee email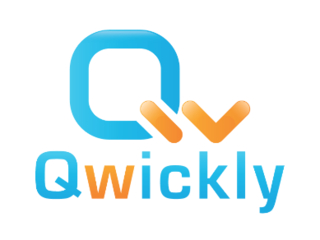 A popular request from faculty is a tool to track student attendance. Many instructors who teach large classes use clickers to assign points for student engagement as a proxy for attendance. However, this method isn't always conducive for smaller classes.
A new feature to UMBC's Blackboard site, Qwickly Attendance enables faculty to take attendance that is automatically graded in the Bb Grade Center. Faculty can take attendance using a list on screen or allow students to check in on their own browser, validated by a PIN, during a countdown period set by the instructor.
Perhaps the most appealing feature of Qwickly Attendance is the grade center integration. If set up by the instructor in the Blackboard course shell, Qwickly Attendance will automatically create one grade center column and keep a running grade for each class for the whole semester or per session.
Earlier in the FA2016 semester, 30 courses piloted Qwickly Attendance. In a survey taken after the pilot, faculty who used the tool said it allowed them to focus more on teaching than attendance. Faculty also said the tool encouraged students to be more accountable for their own attendance since they can check their attendance record if the link is added to the course menu. The tool can also send a customizable email to students when they are marked as absent for the day.
Qwickly Attendance is a new tool at UMBC. Instructional Technology provides training during the Skill Builder Boot Camp as well as the Skill Builder Course Management workshop.
For more information about Qwickly Attendance: